There's an out-of-London media deficit that needs to be addressed, says Phil Redmond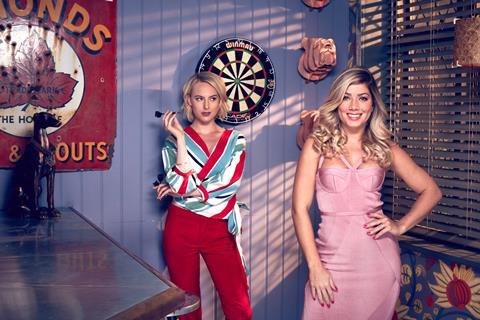 Should Channel 4 move out of London? For those of us of a certain age and geographical location, the answer is a very easy 'yes'.
Then again, I would say that. Especially after spending 25 years providing Channel 4 with two Liverpool stalwarts: Brookside, there on day one, and later Hollyoaks, which is still going.
There were those who said basing a production in Liverpool couldn't be done, just as there were those who fought hard to make sure it didn't. Systemic change is always difficult, but the arguments are usually the same: it'll cost too much and skills and talent will be lacking.
Mersey Television became the largest independent drama producer in the UK. It retained talent and trained it, while becoming a global exemplar of technical innovation.
Regionalism does work if there is a will, but part of it is because the editorial voice is, literally, different. It is stronger for not singing from the same hymn sheet as the rest of the creative cluster. It is different because it views things from another perspective.
"It is no coincidence that as regional media has declined, a sense of disconnect and political turmoil has taken hold of the country"
But there is also critical mass. For younger commentators pushing the idea of regional commissioning hubs, we have tried that: it was called ITV. And that is thriving and well in the regions, isn't it? Along with local radio and the ill-fated local TV rollout, right? No wonder other broadcasters are trying not to make eye contact on this one.
It is no coincidence that as regional media has declined, unable to resist the gravitational pull of the capital, a sense of disconnect and political turmoil has taken hold of the country, as witnessed by Brexit and last summer's election. In short, we now have an acute media deficit in the UK.
The terms 'London-centric' and 'Westminster bubble' are now part of the lexicon, while concerns about gender, social mobility and access remain.
Ironically, these are exactly the same concerns that brought C4 into being, with the noble purpose to be as much 'not ITV2' as to provide a platform for ideas, people and voices not being heard on what was then regarded as the closed and privileged duopoly of the BBC and ITV. Have we come full circle?
Looking at the pushback from London commentators, indies and C4 itself, it seems Michael Grade, the architect of C4's independence, was probably right to remind everyone that the broadcaster is, ultimately, a public asset just like the BBC, and that the licences to broadcast ITV, Channel 5 and Sky all exist because of previous Tory governments.
They have form in expanding broadcasting, so like 'em or loathe 'em, they might just be on to something by shifting C4's editorial critical mass to address the media and democratic deficit.
Since 2010, I've chaired the advisory panel to the UK City of Culture project. One needs to look only to changing perceptions of Hull this year to see what can that can achieve.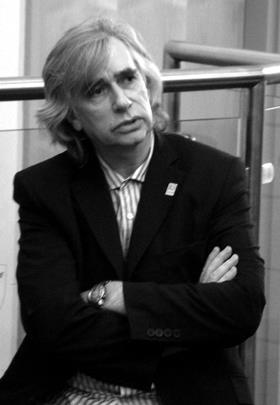 On 16 October, I will deliver the keynote at a seminar in – where else? – Liverpool, exploring how C4, as a public asset, could help rebalance the democratic out-of-London media deficit.
There's a thirst for this in every major city outside London, most of which are Labour-controlled. There won't be any shortage of regional votes. Time to start watching Escape To The Country?
Phil Redmond ran Mersey Television – "a really real regional indie" – for 20 years