C4 format to return following demise of Paul Hamann's Wild Pictures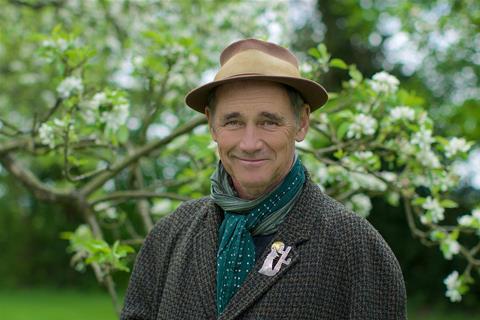 Channel 4's My Grandparents' War is to return after David Abraham's Wonderhood Studios picked up the rights from the defunct Wild Pictures.
The social history format, which featured Helena Bonham Carter, Mark Rylance, Carey Mulligan and Kristin Scott Thomas, has been greenlit for another 4 x 60-minute run, after Wonderhood, 4Sales and Click Productions secured co-funding from genealogy brand MyHeritage.
The debut run, which informed audiences of up to 1.6m in December 2019, was produced by Paul Hamann's Wild Pictures. Following the decision to shutter the business in June, some doubt had surrounded the future of the show, which sold to PBS in the US, CBC (Canada), SBS (Australia), DR (Denmark), NRK (Norway) and RTHK (Hong Kong), prior to the Wonderhood deal being agreed.
Tom Anstiss, who was responsible for exec producing the first four parts, is returning to work across the second series with a high-calibre list of talent lined up to appear.
Anstiss will work closely on it with his sister Sam, who is Wonderhood's chief creative officer. She described herself as an "incredible admirer" of the debut run and revealed the pair are concocting a number of other projects.
Tom Anstiss added: "Our production team have unearthed fascinating stories that take the audience into the heart of untold chapters of social history. We are collaborating with some very high-profile and brilliant on-screen talent who bring real authorship and emotional intelligence to the series."
The show was commissioned by C4 commissioning editor Madonna Benjamin, with now-departed head of specialist factual Fatima Salaria responsible for the initial order.
Benjamin promised "compelling and sensitive storytelling".