ITVS international boss Maria Kyriacou replaces James Currell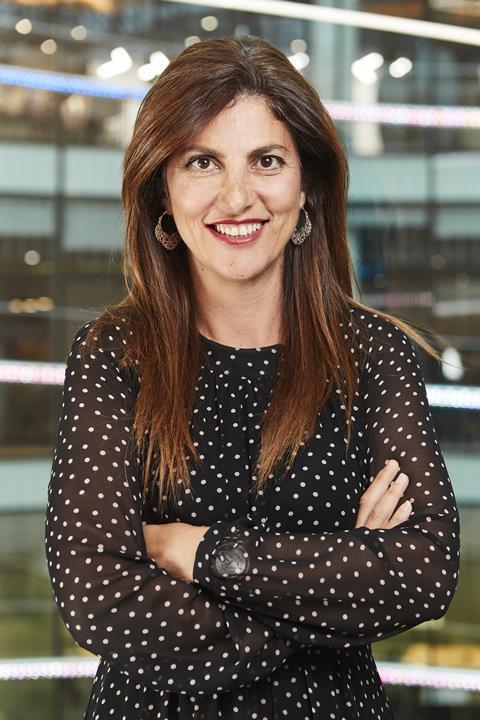 Viacom International Media Networks has hired ITV Studios international chief Maria Kyriacou to replace James Currell as head of its UK and Europe operations.
Kyriacou takes over as president for VIMN UK, northern and eastern Europe following the departure of Currell in June after 20 years with the business.
Reporting to VIMN president and chief executive officer David Lynn, she will take charge of the broadcaster's pan-regional operations across 33 countries, including Channel 5 in the UK.
A former Disney digital executive, Kyriacou joined ITVS in 2010 and spearheaded investments in producers including the US' Tomorrow Studios and Circle of Confusion, Italy's Cattleya, France's Tetra Media and Denmark's Apple Tree Productions.
She joins Viacom as it prepares for a mega-merger to become ViacomCBS.
Lynn said she takes the helm at an "exciting" time for the business.
"Maria has led the international expansion of ITV's studios business and her track record of growing international revenues from production, content licensing and distribution at both ITV and Disney means she is ideally equipped to head our operations managed out of the UK," he added.
"Her experience of acquiring, integrating and managing creative businesses and her deep knowledge of the international television market will add a valuable perspective to our fast-evolving UK operations."
Kyriacou said: "With the strength and breadth of its brands and its extensive reach, VIMN is in a great place to take advantage of the opportunities afforded by the dynamism of our industry."