Grants of around £500 up for grabs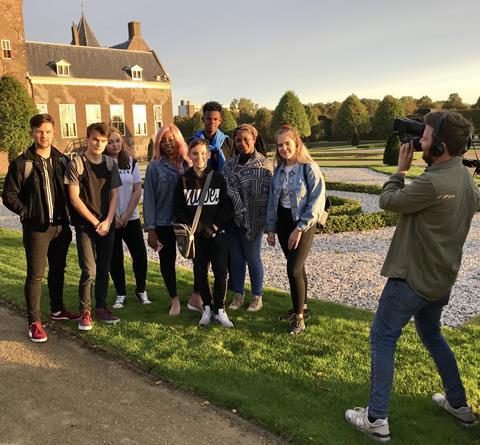 The Directors Charitable Foundation has expanded its support scheme to urgently help out-of-work directors impacted by the coronavirus lockdown.
In partnership with trade body Directors UK, the charity's Directors Support Scheme is inviting those with "urgent and acute needs" to apply for grants of around £500.
With most TV production shut down, especially in scripted, most directors have been left with little to no work.
While most directors can apply for the government's freelancer finance package and receive up to 80% of their monthly wage packet for the past three years, they will not receive this money from HMRC until June.
The support scheme expansion is intended to tide them over in the meantime.
Directors are asked to apply via this form and applicants will receive a decision within 21 days.
The move comes the day after The Film & TV Charity and BFI launched the £2.5m Covid-19 Emergency Relief Fund, which aims to help struggling workers and freelancers with one-off grants of between £500 and £2,500.