WEDNESDAY: BBC2 one-off tripled share of 16-24 year olds as BBC1's Masterchef won the 9pm slot.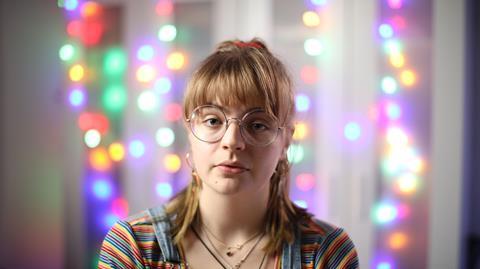 After a three-year hiatus, BBC2 returned to the BBC's millennium project with a one-off special that topped the slot's 1m (5.5%) average.
It last aired in 2017 as a two-parter on BBC1 in a Monday 9pm slot, where it opened with 1.8m (8.3%).
The ep, which focused on three 20 year olds, tripled BBC2's share of 16-24 audience from 3.3% to 10%.
BBC1's Masterchef won the 9pm slot with 3m (16.9%) chowing down on Shine TV's production, ahead of the 2.4m that watched the second episode of Genial's The Trouble with Maggie Cole on ITV.
This was a fall from the 3.2m (18.4%) that watched the opening episode last week.
Betty's The Undateables returned to Channel 4 with 1.1m (6.5%), broadly flat with last year's opener in the same slot in January.
On Channel 5, Elizabeth I and II: Britain's Golden Queens was watched by 700,000 (3.9%), down on the 900,000 (4.9%) slot average.
At 8pm on BBC1, The Heat is On: Sport Relief, in which celebrities forge their way through the Namib desert, was watched by 3m (16.9%).
ITV's Harry Redknapp's Sandbanks Summer wound up with 3.7m (21.3%) across the 8pm hour. Naked Entertainment's series averaged 3.8m (21.8%) across its four-part run, according to Barb data provided by overnights.tv