Taking the writers' room approach to a sitcom about parenting was a steep learning curve for everyone involved – with plenty of 'active debate'
Production company Delightful Industries (part of Twofour Group); Merman
Commissioner Alex Moody
Length 6 x 30 minutes
TX 10pm, Tuesdays from 7 November, BBC2
Executive producers Richard Boden, Graham Linehan (Delightful Industries); Sharon Horgan, Clelia Mountford (Merman)
Producer Richard Boden
Director Juliet May
Writers Graham Linehan; Sharon Horgan; Helen Linehan; Holly Walsh
DoP Chris Goodger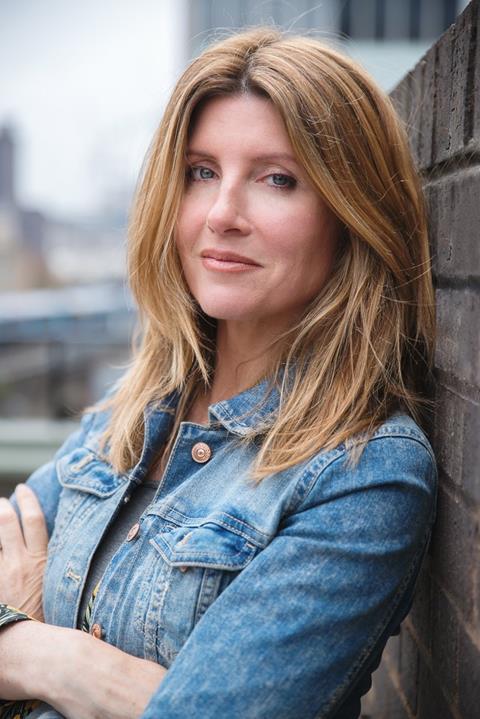 SHARON HORGAN
Writer/executive producer
I've worked with Holly Walsh on and off for about 10 years and we have developed a shared shorthand. We know we're better together, but we can cover ground apart and then finesse when we're back in the same room. It means we don't panic when we write something shit on our own.
But we'd never worked with Graham or Helen Linehan before, so we had to learn a new dynamic. Graham quite often finds a joke or set-up that he loves and works outward from that.
Holly and I tend to do the opposite: find a character idea or story arc and then add jokes around it.
"It was interesting mashing our styles and getting to a place where it felt the show had its own tone"
For the few weeks when all four of us were together in a room, we spent most of our time going through our collective ideas and working out which ones felt big enough to be episode-worthy, and which were more suitable to a background or line joke.
It was interesting mashing our styles and getting to a place where it felt like the show had its own tone. Deciding whether certain ideas were too broad or big for Motherland – or, at the other extreme, too lo-fi – was part of the process.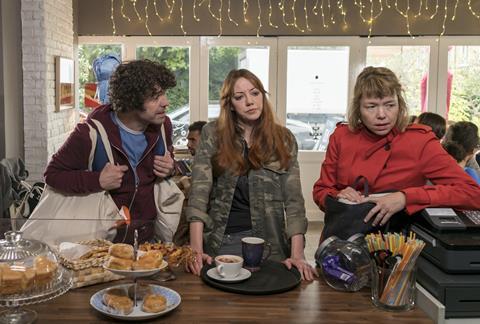 There was also the moment when we realised that we had no boss.
Normally with a writers' room, you have people pitching ideas but one person deciding if they make the cut or not. We didn't have that. Because the show was created by all four of us, no one person was in charge. Inevitably, decisions took longer to make.
Hopefully it worked out for the best, because the show really is a fusion of styles. But it meant that there was plenty of what I'll call 'active debate'.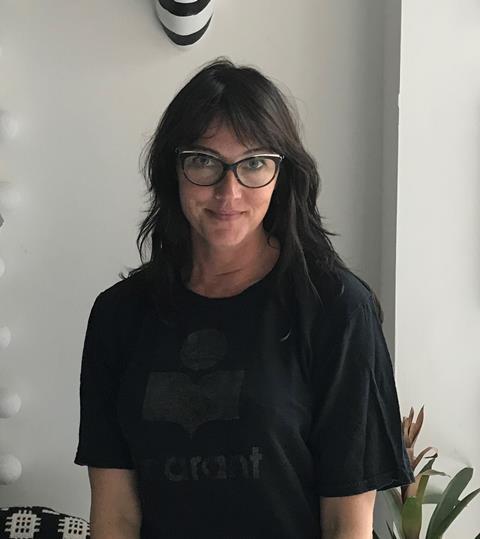 HELEN LINEHAN
Writer
When I became a mum, I was suddenly part of a gang where the members had absolutely nothing in common with each other – apart from being a new parent.
As our babies grew, we'd see more of each other at the park, baby cinema, baby raves, boiling hot shallow swimming pool areas and so on.
We tried to get along but it was never quite satisfying. There were always petty arguments and in-fighting. Occasionally, I'd meet a kindred spirit.
I have mum friends who instantly became companions when they both arrived late at a playgroup and had a quick exchange: "Do I smell of wine?" "No, do I?"
I always said to my husband that there was a sitcom here and it was fortunate that he is also a successful comedy writer. Because of my incredible lack of writing skills and his lack of time, we decided to go to the top and nervously pitch the idea to stand-up and comedy expert Holly Walsh.
It turned out that Holly had been toying with a similar idea with Sharon Horgan and so it was a go-er.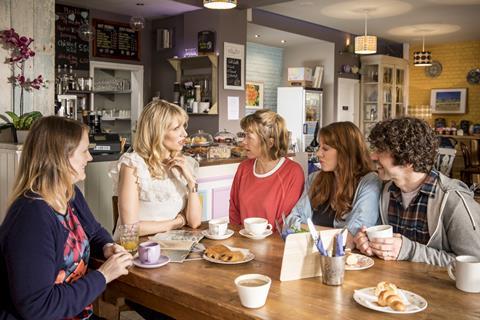 I suddenly found myself in a writers' room with these comedy gods, silently shitting myself, barely qualified to make the tea.
It took ages to write the pilot. With me and Graham being ex-Londoners, there was a lot of Google Hangouts and Skyping. We had a lot of ideas and material; it was working out which character got what.
It's been a whirlwind of learning. I had no idea that there would have to be so much attention to detail. Our amazing art department designed a logo for our made-up school which, if you look closely, appears on all the children's book bags and jumpers.
Legally, we were required to come up with a fictional name for an estate agents because we have one scene with a 'for sale' sign in it. Again, the logo had to be designed.
And the implications of setting a storyline in a local swimming pool, I've learned, can have a huge impact on a production crew…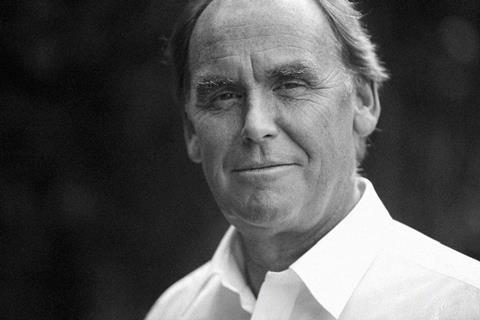 RICHARD BODEN
Producer
As Motherland was all shot on location, we needed lots of mums and masses of children to make the school-gate drop-offs, birthday parties and swimming pool gatherings realistic. As a result, we were more expensive than most comedy series.
One of the earliest tasks was to get a distributor on board. As we know, comedy is a leap of faith, and will take time to build up volume. Lionsgate saw that it could have worldwide potential, particularly in the US.
With a brilliant core cast of Anna Maxwell Martin, Diane Morgan, Lucy Punch, Paul Ready and Phillipa Dunne, a well-received pilot and six wonderful scripts by Sharon, Holly, Graham and Helen, we set off to film Motherland. What could possibly go wrong?
Longer hours of daylight make July and August the busiest filming months of the year. For Motherland, the advantage of school holidays and cast availability made it our choice as well.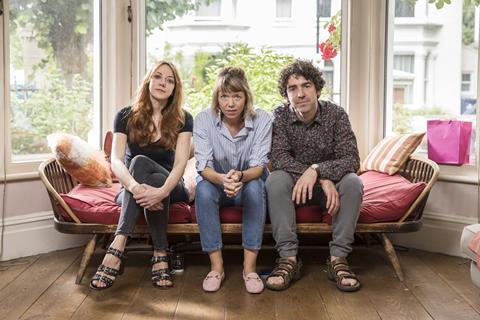 A huge part of scheduling comes down to juggling – we had 32 days on location around Acton and Chiswick to make all six episodes.
Unfortunately, actress Lucy Punch couldn't be with us as early as we hoped, arriving in the UK for the last three weeks only.
This meant we had to film some scenes in two parts. We had to clear out of the locations – props and so forth – only to return weeks later with Lucy. But that was the only way.
"For me, the biggest hurdle was the notorious 'coffeegate' – I had to kill the daily requests to send out for 83 different types of coffee. If that was the only thing I was hated for, that's a pretty good outcome"
Amazingly, with director Juliet May, DoP Chris Goodger and a fantastic team, we managed to finish on schedule, overcoming all obstacles, from flight path changes to traffic gridlock.
For me, the biggest hurdle was the notorious 'coffee-gate'. On day three, I had to kill the daily requests to send out for 83 different types of coffee. If that was the only thing
I was hated for, that's a pretty good outcome.