Rebooted six months after losing its funding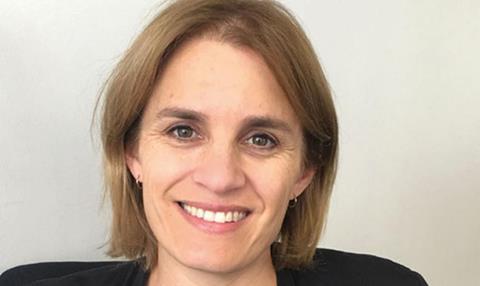 Creative Access, which helps ethnic minority talent break into the TV industry and creative sector, has rebooted six months after losing its funding.
The organisation, which was previously a registered charity, has become a social enterprise after the government withdrew more than £2m of funding for its paid BAME internship programmes.
The move means that it will still be able to place BAME interns across the creative industries. Whereas government funding previously subsidised the first year of paid internships, the organisation will now charge producers for an expanded range of services.
Creative Access, founded by chief executive Josie Dobrin and talent agent Michael Foster in 2012, is keen to have a flexible pricing model to encourage smaller indies, and take advantage of use its database of around 40,000 BAME candidates.
Freed from the constraints that come with government funding, Creative Access is now able to recruit for non-creative roles in creative companies and creative roles in non-creative companies.
Dobrin also has ambitions to move beyond entry-level positions and work with individuals further into their careers to build a more robust supply of BAME candidates for top-level roles.
"As far as I'm concerned, this is not a worthy philanthropic initiative, it is about helping the creative industries to flourish and to bloom. If you bring in different talent and people from different backgrounds, everyone becomes more creative," she said.
ITV, Betty, CPL and Arrow Media are among the companies that have subscribed to a package of services, while others pay small one-off fees for the elements they want to use.
Creative Access, which reduced its team following its shift, is still able to subsidise some elements of its placements and recently received funding from the Andrew Lloyd Webber Foundation.