A panel of industry experts will discuss the merits of moving beyond HD during next week's Creative Week.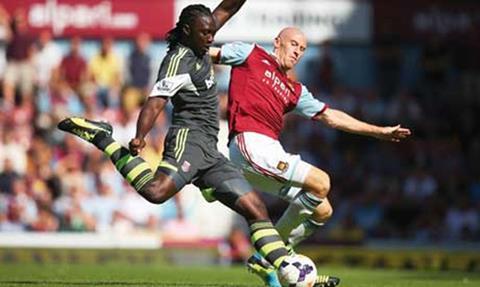 Despite TV manufacturers touting the benefi ts of 4K displays, an increasing array of 4K-capable broadcast equipment, and more broadcasters trialling the technology, some question the commercial, artistic and editorial benefi ts of 4K.
The 4K Council session is one of seven taking place during the HD Evolved stream of Creative Week.
IHS Screen Digest principal analyst Ed Border will open the session with an analysis of the market and a potential 4K roadmap.
BBC technology controller television Andy King, EBU senior project manager Adi Kouadio, Panasonic Professional Camera Solutions Business
Unit group manager Nigel Wilkes and Ericsson strategic product manager Mark Horton will also offer their views.
Creative Week takes place from Tuesday 3 June at Bafta in central London. ­ For more information, visit creativeweek.co.uk