MONDAY: BBC1's Crimewatch reboot of bowed out with 3m while BBC2's new impression show Morgana Robinson's The Agency made a slow start.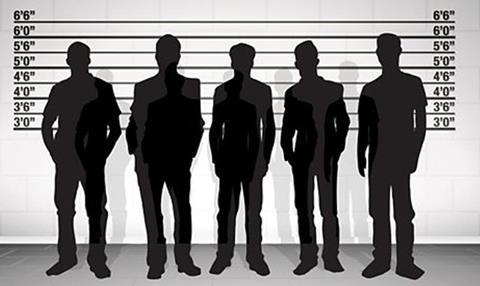 Crimewatch (BBC1) 9pm-10pm
3m (14.6%)
The format, which was revamped as a weekly series after previously airing on an ad hoc basis, locked up 2.8m (14.1%) across its four-parts.
The performance was below the channel's 12 month slot average of 3.4m (15.8%) and also struggled to match the show's average of 3m (14.1%) across its eight episodes in 2015.
It faced tough competition from the fourth part of Cold Feet on ITV which was watched by 4.7m (23.2%) across the 9pm hour. Big Talk's drama is averaging 5.2m (23.4%) with a further episodes remaining.
On BBC2, the penultimate episode of Ripper Street was watched by 1.7m (8.6%), in line with the series average.
Channel 4's 999: What's Your Emergency continued with a steady 1.5m (7.4%) while the final instalment of Channel 5's Secrets of the SAS: In Their Own Words was watched by a series high of 1m (5%).
Red Planet's four-part series gripped a series average of 987,000 (4.8%), below the channel's 1.3m (6%) slot average, according to Barb data provided by overnights.tv.
Morgana Robinson's The Agency (BBC2) 10pm-10.30pm
830,000 (5.4%)
Happy Tramp's impression show struggled to match the 1.2m (6.8%) slot average.
It failed to live up to Ben Elton's Shakespearian comedy Upstart Crow which was watched by 1.3m (7.9%) when it launched in the same slot in May.