A new production resources company set up to exploit the opening of MediaCityUK and the establishment of BBC North has acquired post-production house 422 Manchester.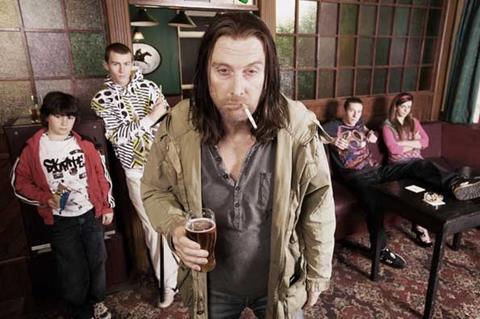 Creative and Technical Media Services (CTMS) is fronted by David Jackson, a former managing director of Eos Media and the operations director for the opening and closing ceremonies at the Manchester Commonwealth Games.
Jackson is using venture capital funds to "buy and build" a company that will provide producers and broadcasters with postproduction and location resources and managed outsourced IT, technical and network services.
"The BBC's move north and the development of MediaCity will significantly boost television production activity in the region," Jackson told Broadcast.
"We'll be focusing on providing outsourcing services. To do this effectively, we need to get to a certain size, so I'm looking to put companies together."
The first addition will be the assets of The Sound House, a boutique facility that provides video and audio post facilities. The Sound House's staff and technology will be moved into 422's Peter Street building in central Manchester.
Managing director and previous owner Mike Stewart will stay on as a senior dubbing mixer.
Stewart said: "It can be tricky maintaining the balance between providing a high quality specialist service and still having the critical mass to consistently reinvest and provide add-on services. I believe we've now got that balance right."
Future plans
Other future plans for 422 include the addition of a third audio dubbing suite with a foley and ADR room, a Digital Intermediate suite and an increase in central storage.
The company will also start providing supported and managed location editing facilities.
As a result of CTMS' acquisition, two previous owners of 422, Martin Dixon and Richard Wallwork, have left the company. A third, Damien Lynch, remains in the role of facility director. That management team completed an
MBO of the company from Barcud Derwen in 2003.
The Sound House's credits include ADR on Shameless (pictured) and Waterloo Road. 422 Manchester provided effects and titles for Dragons' Den.