Wimbledon is set to be made available on pay-TV for the first time after Discovery struck a deal in principle for the major tennis tournament.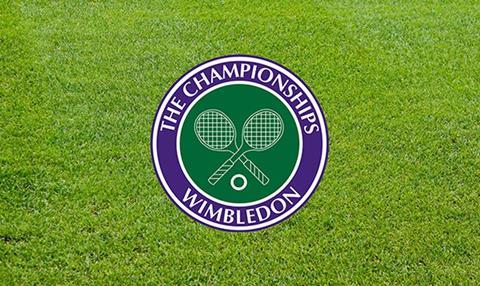 The agreement for Eurosport to air highlights from the crown jewels event, along with live coverage of the men's and women's finals, needs to be rubberstamped by regulator Ofcom – but this is expected to be secured ahead of this year's tournament which gets underway on 27 June. The four-year deal with Wimbledon is scheduled to run until 2020.
Eurosport will air a nightly show featuring the best of the day's action, which will run alongside the BBC's live coverage across BBC1, BBC2, BBC red button and Radio 5 live. As one of the UK's listed crown jewels sporting events, Wimbledon must be made available free-to-air.
If its bid is successful, Eurosport will become the first pay-TV broadcaster to show the tennis tournament. It will bolster its existing tennis coverage, which also includes the US, Australian and French Open championships.
It will also be another example of the BBC and Discovery covering the same event after the agreement reached by the two broadcasters for Olympics coverage.
Eurosport chief executive Peter Hutton said the highlights show would complement the BBC's coverage. "It's a great way of completing the story of having all four grand slams in the UK. And it's a privilege to be the first pay-TV broadcaster to cover Wimbledon," he added.
Discovery is pushing hard into sport.
As well as its landmark Olympics deal, Eurosport has been busy striking an array of domestic rights agreements across Europe, including deals to show Danish national football matches in Denmark, and NHL ice hockey in Russia.
Discovery chief executive David Zaslav revealed the business has already committed to spending $5bn on sports rights over the next five years and said more deals will be struck.
Its direct to consumer Eurosport app has reached 300,000 subscribers across the continent and is on track to hit its target of 1m subs.