Producers claim they are still not trusted to deliver diverse shows despite better credentials
The UK's BAME-led production community say broadcasters have a greater appetite for diverse programming than ever before – but claim they are not trusted to deliver it.
Broadcast spoke to 14 indies including Roughcut TV, Douglas Road Productions and Transparent TV about their experiences. A major theme to emerge is that the group still struggle to land commissions despite often having the most authentic experience of diverse topics and narratives.
"We are starting to see more 'diverse' work being commissioned, but it is being made by predominantly white, privileged companies, which are then coming to us for talent," said Fraser Ayres, chief executive and co-founder of Triforce Creative Network and subsidiary Triforce Productions.
"And the same commissioners are not responding to many companies that are already in a position to tell these stories authentically."
Other issues raised in the interviews include a lack of access to commissioners and their preference for a stereotyped view of what constitutes a diverse narrative.
One indie boss said that a mainly white commissioner class is unconsciously failing to understand that BAME creatives see stories differently to them. "And if they do see that difference, they often don't give it an equal value," added the producer.
In February, the issue of authenticity was raised by a group of East Asian-British writers, who claimed it was "indefensible" that CBBC sitcom Living With The Lams had been initially developed and scripted with little input from writers and creatives from that community.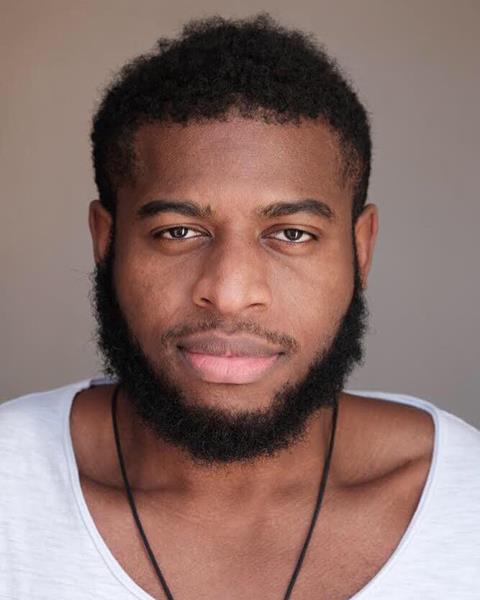 Josh Wilson, managing director of Chasing The Dream producer Wilson Worldwide Productions, told Broadcast he is increasingly concerned by the industry seeming to equate diverse people with a lack of qualifications.
"This is a narrow-minded way of thinking," he said. "I consistently hear the term 'training schemes' when it comes to diverse individuals. Of course, training is important for everyone in the industry, but it shouldn't be used as a reason to keep the door shut – as if what we do is rocket-science."
Another common theme was a complaint about the informal culture of commissioning. One indie boss said: "Not everyone can be related to a high-profile newspaper columnist, MP or millionaire businessman. The informal 'let's get a coffee' culture is very much alive, and locks out those who aren't part of the same gang."
The 14 interviews also revealed that the majority of BAME-led indies feel more progress has been made on screen than off, a notion backed up by results from the Broadcast Indie Survey in March.
The survey revealed that 66% of more than 100 production firms felt that 'some progress' was being made in diversity on screen, while this fell to 44% off screen. Only 7% of respondents said 'great strides' were being made off screen, compared with 16% on screen.