Broadcaster to co-fund First Break scheme to help disadvantaged youngsters enter the industry
ScreenSkills has secured backing from ITV for an initiative to help individuals from disadvantaged socio-economic backgrounds break into the industry.
First Break will offer 10 individuals the opportunity to shadow an array of staff on Coronation Street and Emmerdale. The group will be paid and have their travel expenses to Manchester and Leeds covered.
ScreenSkills is to launch the initiative by hunting for 100 candidates, aged 18 and above, who are unemployed or working in low-wage jobs. The group will be invited to a taster event, pencilled in for September, to hear about the roles available in the industry – from electricians to development.
They will then be invited to apply for 40 places on a two-day bootcamp, which will offer further information about what to expect from a job in TV, including broadcasters and indies, chains of command, on-set etiquette, a tour of a studio and workshops in skills such as handling kit and make-up.
The final 10 will be selected to take part in the five-day placements on ITV's flagship soaps, where they will follow staff across technical, creative/practical, organisational and ideas-related departments. The scheme will be funded via ScreenSkills' High-end TV Skills Fund, with ITV matching its contribution.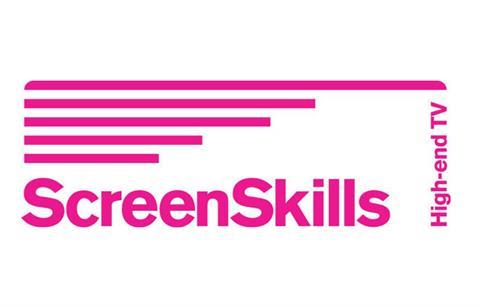 ScreenSkills, which is headed by chief executive Seetha Kumar, is hunting for more broadcasters and producers to support First Break.
Director of high-end television Kaye Elliott said the scheme has been set up to encourage individuals who are unlikely to have forged a career in the industry to consider it as an opportunity.
"We believe it will be a practical way of making TV more accessible to those without contacts," she added. "It will open up the industry to people whose life experiences are not currently widely reflected in the television workforce."
ITV Studios UK head of HR Trish Brady said First Breaks chimes with the business' ambition to improve societal representation on and off screen. "This is key to ensuring our workforce represents our audience," she said.
The 10 First Break participants will receive a complimentary subscription to Broadcast and its sister title Screen International as part of the Broadcast@60 diversity campaign.