Dom Joly comedy prank series Fool Britannia is returning to ITV for a second series.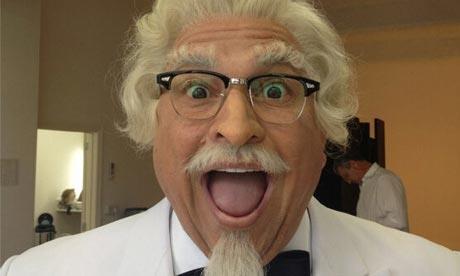 The 6 x 30-minute hidden camera series will see the Trigger Happy TV star unleashing a new set of characters on the unsuspecting British public.
He will travel the length and breadth of the country setting up pranks on members of the public in the programme produced by ITV Studios.
For full production credits visit
Siobhan Greene, ITV Studios UK director of entertainment, said: "Dom and the team are full of new characters and ideas, and we are so looking forward to building on what was done on the first series."
Joly told his 160,000 Twitter followers: "V excited re series 2 Fool Britannia – view series one as pilot…"
ITV controller of entertainment John Kaye Cooper ordered the series. Fool Britannia is executive produced by Lee Connolly and series produced by Greg Bower for ITV Studios
The first eight-part run was broadcast on Saturday nights in the 7pm slot. It averaged 2.7m (13.35%) across the series.