Dancing Ledge to deliver writers scheme for Creative Skillset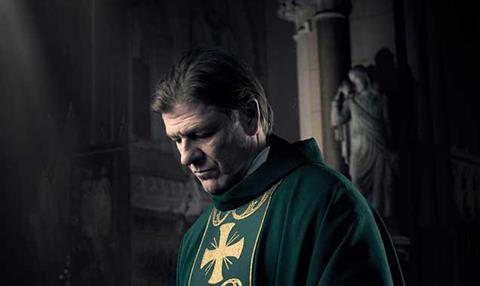 Jimmy McGovern, Paul Abbott, Kay Mellor, Jed Mercurio and Sally Wainwright are among the writers who will mentor emerging talent as part of a Creative Skillset-backed scheme.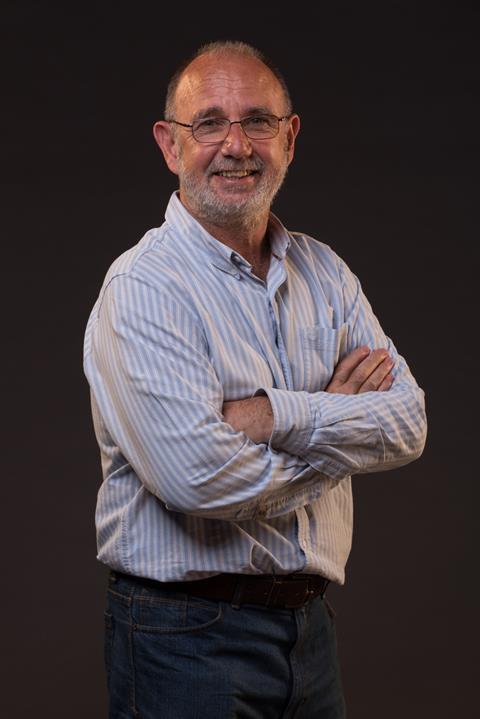 The skills body has appointed Laurence Bowen's Dancing Ledge Productions to launch a high-end TV writers bursary that will hand eight writers the opportunity to progress their careers.
The established writers will select one recipient each to mentor and each pair will work with Dancing Ledge to help take the bursary winners' projects from concept to second draft script stage.
The winners will also receive industry introductions from each writer, including to the respective indies with which they are associated, to further bolster the chances of their scripts.
"You don't get hunger in old farts like me. You get it in writers who've never seen their names on the screen."
Jimmy McGovern
Creative Skillset director of high-end TV Kaye Elliot said Dancing Ledge had pulled together a "stellar" line-up of writers. "They will be able to pass on invaluable advice, introductions and support to their selected mentees," she added.
Bowen added: "We're a company founded on our relationship with writers and have made it part of our DNA to support new talent with our writer-in-residence scheme."
McGovern said he was looking for hunger from the writers.
"You don't get hunger in old farts like me," he said. "You get it in writers who've never seen their names on the screen. That's why this initiative is so important: it will discover hungry writers and give them some mentoring and a helping hand."