Claims viewers need more frames of reference to discuss the issue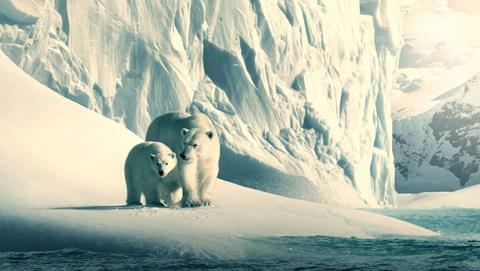 Richard Curtis has called on drama producers to step up and become the driving force for addressing climate change on screen.
"Documentary has done a great job but now it's time for drama," he said at an RTS Global Action Plan event last week. "Brilliant shows like The Thick of It or The West Wing give people a reason to chat about politics. People need more frames of reference for climate change."
During the virtual Making a Drama Out of a Crisis event, the screenwriter urged producers to build environmental issues into the fabric of all shows.
He went onto call for commissioners to consider ways to weave the subject in from the point of initial greenlight.
"Environmental issues are so broad - spanning deforestation, plastic, animals and fish, the water supply, recycling and energy – that it doesn't always have to be about a catastrophic breaking of the ozone layer," he said.
The Love Actually and About Time filmmaker highlighted progress made in the space by the soaps. "We've got recycling featured in EastEnders and electric cars in Emmerdale," he said.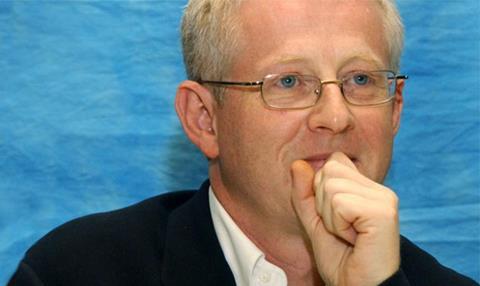 Interviewed by chair of Global Action Plan Jeremy Oppenheim, Curtis suggested that there should always be two ways to look at a project. "Do I have an environmental idea or is there a space for an environmental subplot in the ideas that I'm doing?"
Oppenheim added: "There won't be change with the environmental movement alone, it needs the creative industries to push it along".
Following his interview, Curtis reviewed the pitches of five young filmmakers who had prepared detailed scripted treatments which all had an environmental plot line at the centre.
These included a comedy drama about sexy beekeepers to a young adult drama about off-setting carbon footprints.
The event took place in the same week Bafta's environmental arm Albert published its annual 2019/2020 report which showed that 268 productions were certified that year, up from 200 over the previous period.
Elsewhere the report revealed that during that period the phrase 'climate change' was uttered 3,125 times on TV, while 'Brexit' was mentioned 68,816 times and 'cake' 46,043 times.
The full event can be played back live, https://rts.org.uk/video/rts-and-global-action-plan-present-making-drama-out-crisis-special-guest-richard-curtis