Prime Focus colourist Duncan Russell on his worst rejection, the cruellest thing he's ever done and his top three sex symbols.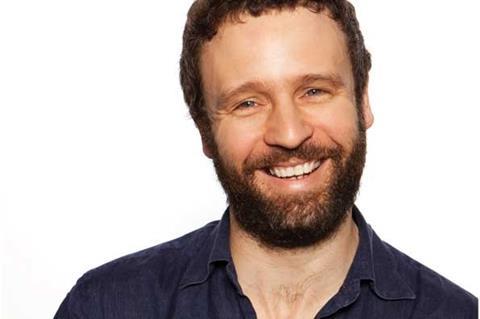 Your most hilarious faux pas?
Upon meeting my future wife's mother for the very first time, we got drunk and played cards. During the course of this, I inadvertently called her and her partner "a pair of (insert worst swear word in the world, yes… that one)". They barely flinched.
Your greatest extravagance?
A second child, currently in preproduction.
What would you do with a million squid?
Deep fry them in batter and give out to the poor.
What's the worst rejection you've ever had?
Tori Amos kissed me once, but only once.
What keeps you awake at night?
Doubt, car alarms, frantic sex. But it has to be all at the same time.
What's the cruellest thing you've ever done?
Set fire to a hospital full of nuns on a wild stag night. I had to really talk my way out of that one.
Who are your top three sex symbols?
Jeremy Clarkson, Lassie and Adam Woodyatt - oiled up and ready to go. Failing that, it would have to be Rachel Weisz and two other people who resemble her closely.
What words or phrases do you most overuse?
'Yeah, no' and 'hairy muff '.