TUESDAY: The first live episode of EastEnders was a massive hit enthralling over 9m viewers to pull in the soap's biggest audience in four years.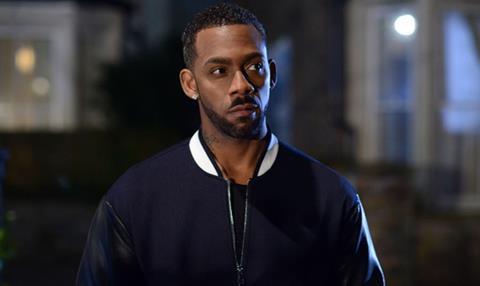 EastEnders (BBC1) 7.30pm-8pm
9m (39.8%)
It was easily the evening's most-watched show as the first hints were dropped about the identity of Lucy Beale's killer.
The show peaked with 9.6m (40.8%) in its final five minutes and was well up on the soap's 7.4m (32.6%) average for the year to date.
Opposite from 7.30pm-10pm on ITV the Champions League Live clash between Paris Saint Germain and Chelsea drew a crowd of 4.4m (19.6%). The coverage peaked in the five minutes from 9.30pm with 5.8m (26%).
The Romanians Are Coming (C4) 9pm-10pm
1.8m (8.2%)
Keo Films' immigration three-parter got underway with an audience comfortably ahead of the channel's 1.3m (6%) slot average for the past 12 months.
It also easily outperformed last night's docu-drama Ukip: The First 100 Days which kicked off its immigration season with 1m (4.6%).
Opposite on BBC2, the third instalment of Inside The Commons informed a series high of 1.72m (7.9%), ahead of the 1.69m (7.2%) recorded by the debut episode.
Later in the evening Channel 5's survival format 10,000 BC continued to fall to a series low, pulling in 665,000 (4.1%). It is now entertaining fewer than half of the audience of 1.5m (9.1%) who tuned in for the opener.
Uncle (BBC3) 10pm-10.30pm
445,000 (2.5%)
The Baby Cow sitcom added around 100,000 viewers from last week's opener, according to Barb data provided by overnights.tv.
Opposite, Big Talk Productions' post-apocalyptic sitcom Cockroaches bowed out with 136,000 (0.8%). Across its six parts the show averaged 233,000 (1.3%).