The BBC must distribute casting information for its new dramas more fairly according to actors union Equity.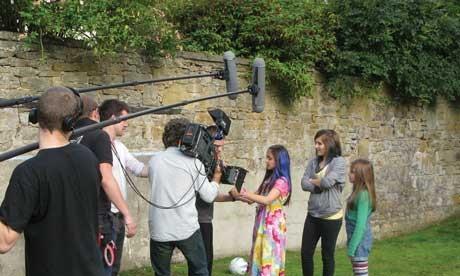 The union has criticised the broadcaster over a lack of visibility in the casting process which is preventing some of its members from securing roles.
"The BBC only contacts specific groups of agents when a new commission comes up," Equity assistant general secretary Martin Brown told Broadcast. "If you're not part of that charm circle, then you don't receive information about castings."
As a publicly funded organisation, the BBC has a "duty to be fairer," he added.
Brown went on to say that it was an industry-wide issue which has been going on for some time.
"Casting processes are done quite secretly across the industry," he said. "Relatively few organisations make information about what shows they are casting publicly available."
Brown urged the BBC to enter talks to investigate how the process could be improved.
The calls follow Equity's Annual Representative Conference which was held in London earlier this month.
A BBC spokeswoman said the broadcaster has not yet been approached by Equity, but aimed to cast from the "widest pool of actors possible."
"We would welcome a conversation with Equity about how to further our reach in the future," she added.