Gravity Media Group sales manager Edward Dowdall, explains the growing appeal of esports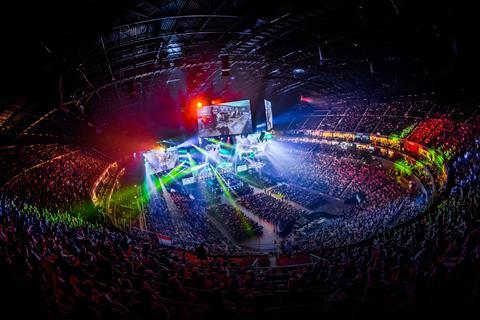 As we head fast towards the end of 2019, esports continues to expediently grow in momentum with more global events. Tier 1 sponsors and media attention is being drawn to what is ultimately simply a form of live entertainment.
Examples include the Washington Post launching a dedicated website for esports, and the hype and publicity around the Fortnite World Cup, held in the Arthur Ashe Stadium.
Furthermore, esports will make its debut in the South-East Asia Games later this month and will be a fully-fledged part of the 2022 Asian Games in Hangzhou.
So, just why are Gen Z and Millennials choosing this form of content? It helps that it's usually free-of-charge via Twitch, Mixer, YouTube or Facebook; it's available 24/7; and it is social, enabling you to engage with others using interactivity tools.
Ultimately, it is a form of escapism, with highly attractive prize funds, including the $1.12m that 15 year-old Essex-based Jaden Ashman famously won for playing Fortnite.
Our most recent esports project, delivering broadcast services for the Summoners War World Arena Championship 2019 in October, was held in a 1,500-seater arena and received 1.25m live views and 2m views within 24 hours across 15 languages. This is particularly impressive when you consider this was a mobile esports event, where competitive gaming took place on handheld devices.
School and higher-education courses are now providing genuine career pathways as the eco-system builds out and professionalises, enabling anything from coaching to lifestyle consultants and talent representation opportunities to develop.
Closer National Association or even governmental co-operation, clearer player and team guidelines and governance standards, as well as regulatory oversight and implementation will also aid the growth of esports.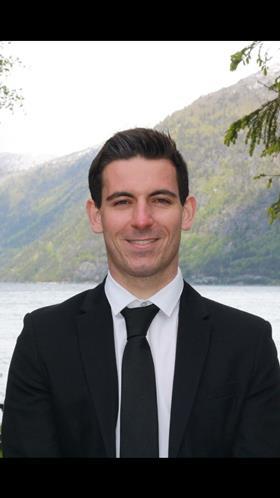 Edward Dowdall is sales manager at Gravity Media Group.