Facebook has hired Patrick Walker as director of media partnerships for EMEA.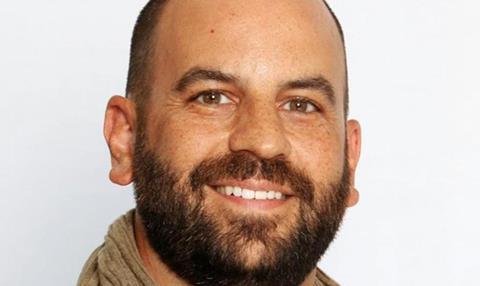 Walker joins the social media giant from Brave Bison, the digital video business previously known as Rightster, on 6 June.
At Facebook he will be responsible for exploring new strategies for media companies across news, sport and entertainment – helping them tap into services including Facebook Video, 360 video and virtual reality, as well as Instant Articles.
Walker will be based at Facebook's London offices and report to Nick Grudin, vice president of media partnerships.
In a post on Facebook, Walker said: "We're on the verge of a massive transformation in digital storytelling and I'm grateful for a chance to play my part alongside the talented team already in place."
Walker, a former senior director of content partnerships for YouTube, joined online video network Base79 in 2013, shortly before it was acquired by Rightster for £50m.