Naked Television chief takes over from Graham Stuart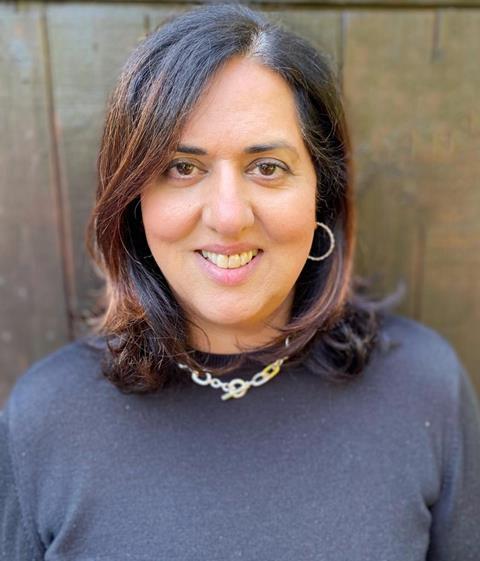 Naked Television managing director Fatima Salaria has been appointed executive chair of Edinburgh TV Festival.
She takes over the position from So Television managing director Graham Stuart, who held the post for three years.
Salaria's appointment follows an impassioned plea for change at this year's festival regarding diversity during the Edinburgh Does Question Time panel session.
The former Channel 4 specialist factual commissioner said it is an honour to take up the role.
"I can still remember the thrill of being at the festival for the first time and the excitement, and a touch of fear, at being asked to speak as a panellist," she added.
"TV is changing and the festival will reflect that while continuing to be a place where we bring our best ideas, challenge ourselves and have a great time as well."
Last week, Salaria joined The Crossroads Mentoring programme, which is designed to help freelancers in the industry.
Festival managing director Campbell Glennie said she will lead the event into an "exciting new chapter".
He praised Stuart for his "dedication, unequivocal support and input" throughout a challenging year, adding: "With Graham's wisdom and guidance we reinvented ourselves this year to have our most attended, wide-reaching and inclusive edition to date."
Meanwhile several appointments to the festival's TV Foundation board of trustees were unveiled. Channel 4's head of creative diversity Babita Bahal, Apple TV's production executive for Europe/Africa Jackie Myburgh and Fulwell 73's head of scripted Saskia Schuster will help support new talent and initiatives in the industry.