Camera rental firm Filmscape Media has moved its headquarters from The Perfume Factory in North West London to a nearby warehouse in Acton that was previously the home of equipment dealer ProKit.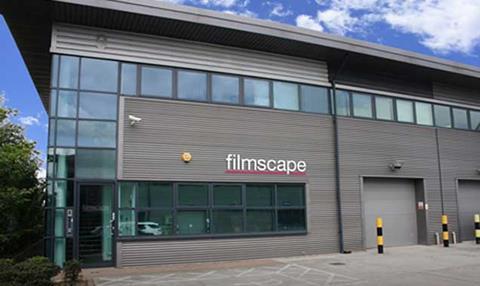 The move sees the company's entire camera, lens, grip and engineering facility re-housed in a 6,000 sq ft facility in Kendall Avenue that will include an expanded camera floor, extra storage capacity, prep areas, test bays and dedicated grip and lens suites.
Along with office space and client areas, the first floor of the building will also include a studio facility set-up that will be used for testing.
Managing director Kevin Harvey said the move would allow the company "the freedom both to grow and to enhance our service offering." It will also provide additional space for it to expand its range of products.
The relocation takes the company just over a mile down the road, keeping it within the W3 postcode that is home to many of the industry's camera hire firms.
Filmscape's inventory includes cameras made by Arri, Canon, GoPro, Red and Sony and lenses from Angenieux, Canon, Cooke and Zeiss.
Long-serving equipment dealer ProKit, the previous tenant in the building, closed in December 2016.