Twenty Twenty has notched up a super-sized order of dating format First Dates for Channel 4.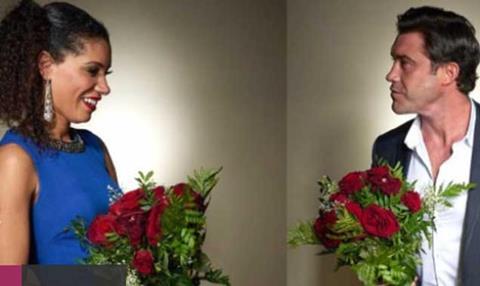 The broadcaster has commissioned a 24 x 60-minute run for the fourth series of the fixed-rig show, which follows couples as they meet for a blind date in a central London restaurant.
First Dates was originally commissioned in 2013 for a six part run, before returning for eight episodes the following year. The third series ran earlier this year for nine episodes and entertained a consolidated audience of 1.8m (10.2%).
Casting for the fourth series, which will air in short runs from Q4, is underway.
C4 documentary commissioning editor Madonna Benjamin ordered the show. It will be executive produced by Nicola Lloyd who was previously the show's series producer.
Benjamin compared First Dates to Gogglebox as "one of the channel's most talked and tweeted about shows".
"The series stands out as an example of C4's determination to show the modern lives of Britons from all backgrounds," she added.
Tim Carter, chief executive of Warner Brothers Television Production UK-owned indie Twenty Twenty, said the "subtle but significant improvements to the format last series paid off".
He added the longer run offered the opportunity to continue to build the show.
In March First Dates was picked up in the US by NBC. Shed Media US is currently producing an eight-part run.