ITV1's live coverage of England's World Cup qualifier against Andorra has forced the BBC to reschedule the final of The Apprentice.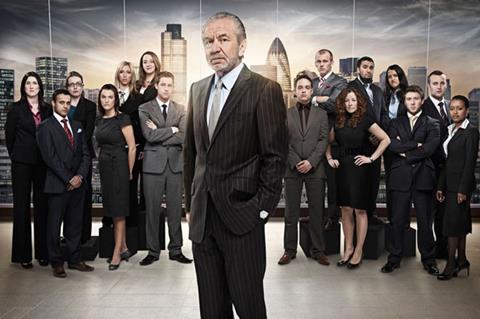 The finale of the corporation's popular business reality show, featuring Alan Sugar, will now air on Sunday 7 June at 9pm, three days earlier than originally planned. The show normally airs on a Wednesday night at 9pm.
The Apprentice, one of BBC1's most watched shows of the year which has so far averaged 7.5m (30.4%) over 10 episodes, would likely lose out to the England game which would be expected to gain bumper audiences.
Last night's edition of The Apprentice attracted 6.5m (24.9%), losing out to the commercial network's coverage of the Champions League final between Manchester United and Barcelona which attracted a match average of 9.9m (40%) from 7.45pm.
A spokeswoman for the show said: "We appreciate that many viewers will want to watch both The Apprentice final and the England World Cup Qualifier. Therefore, we have decided to give them that option by airing the Apprentice final on Sunday 7th June."