Lost In Time; The Pop Game; The Wall; World Of Dance; Let It Shine; The Commute; Cheap, Cheap, Cheap; Martha And Snoop; Tilt; Denmark vs Eastern Europe; Candy Crush; Sex Tape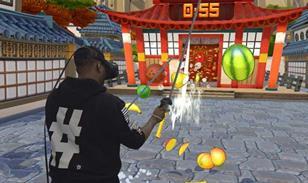 Finnish producer Reflect has overhauled a traditional video game magazine format into a state-of-the- art programme featuring innovative 'mixed-reality' production techniques.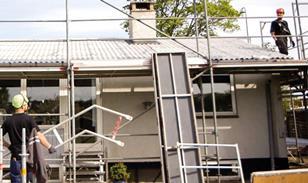 Britain's decision to leave the European Union and the election of Donald Trump as US president have forced broadcasters in a number of major markets to look at how they might address the rise of populist politics.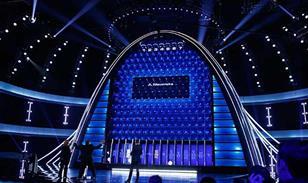 Billed as "the fastest and simplest game" on TV, The Wall gives pairs of teammates the chance to win life-changing amounts of money, with more than $12m (£10m) on the line every night.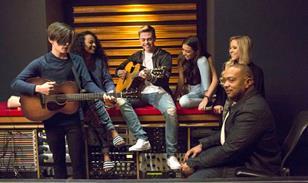 An array of hip hop heavyweights, spearheaded by Timbaland, have come together to oversee A+E Networks' talent format The Pop Game.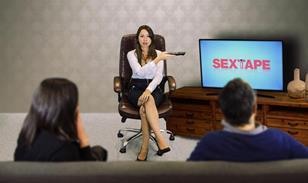 Sex sells and Israeli producer and distributor Armoza Formats hopes that this will help shift its latest project, Sex Tape.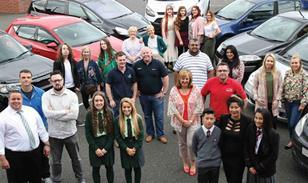 In The Commute, Waddell Media has taken the mundanity of the morning journey and used it to delve into the daily conversation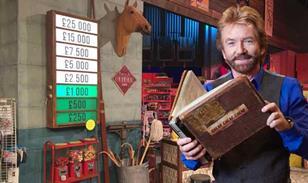 Cheap, Cheap, Cheap was born when Noel Edmonds convinced Hat Trick managing director Jimmy Mulville to play a guessing game over an impromptu lunch.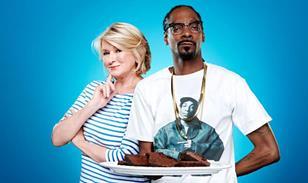 Martha And Snoop's Potluck Dinner Party, in which the celebrity chef teams up with the gangster rapper, is one of the stranger titles to launch at Mip TV.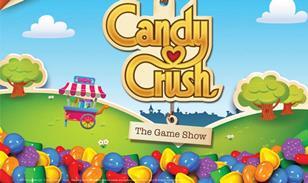 US network CBS made headlines in October when it revealed it is developing a live-action reality show around Candy Crush – the strangely addictive mobile game with more than 2 billion users.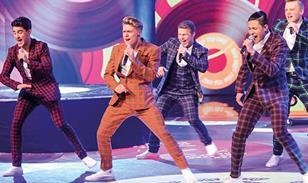 Gary Barlow's reimagining of the traditional talent contest offers a big-hearted, high-gloss twist on the classic singing competition.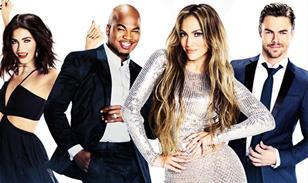 Having started out as a member of the Fly Girl troupe on US sketch series In Living Color, Jennifer Lopez has been aware of global dance competition World of Dance for years.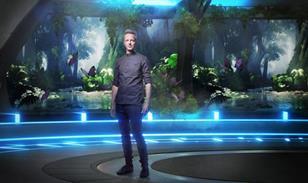 The creators of this pioneering reality format are looking to shake up the entertainment landscape with a boost from the virtual world.