Reseller Escape Technology has appointed former Pixit Media chief operating office Andrew Condie to the role of professional services director.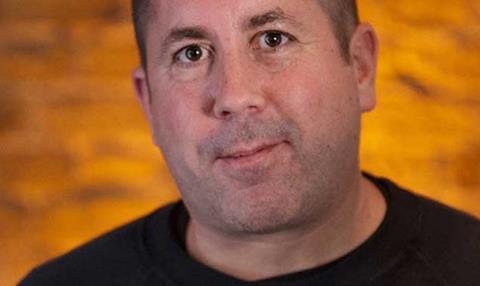 In his new role Condie will be tasked with bolstering the company's engineering, support and consultancy services and taking the company into new markets.
Mark Cass, managing director of Escape Technology, said, "Andrew's appointment demonstrates our on-going commitment to provide the best consultation and support services available in the worlds of VFX and CGI."
The company is looking to take what it has learnt from TV and film and apply it to other markets including architecture, automotive and product design, he added.
Before joining Pixit Condie was chief technology officer at Azure World Media, having previously been group head of operations at Prime Focus. He has also worked at Arena P3 and TSI.
Condie said he wants to help the company to "push on to the next level."
A reseller of hardware and software, Escape Technology has agreements with HP, NVIDIA, and Autodesk, among others.