Forrester, the US research company, has named Ooyala and Brightcove as its top online video platform vendors.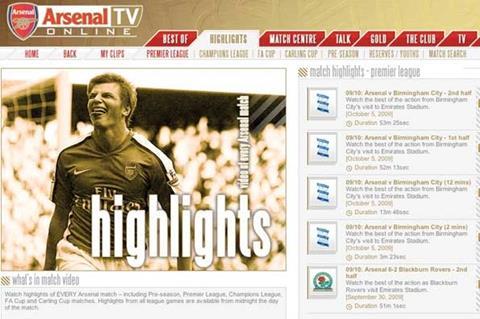 A 37-criteria evaluation concluded that those two companies currently lead the pack with their end-to-end technologies for organizations of all sizes.
VMIX and Kaltura are considered their closest challengers while Twistage and Fliqz, which serve more narrow segments of the market, and considered to be 'Contenders'.
The report stated: "Brightcove and Ooyala offer the most complete solutions and consistently scored well across all of our evaluation criteria. Brightcove separates itself from the pack with leading scores in distribution and integration, while Ooyala earns its highest marks in monetization and analytics. Each platform is fully capable of serving all segments of the video market on a global basis."
The research only took into consideration US vendors. Product evaluation took place in August 2009.
Despite the popularity of online video several companies that provided platforms pace have altered their strategies or have gone out of business altogether.
VideoEgg, an early pioneer in powering video uploads, altered its strategy to become a video advertising network.
Maven told its clients that it would no longer support video platform services after it was acquired by Yahoo!
Ooyala provides streaming video and analytics capabilities to Arsenal TV (pictured).