International distributor Fox Networks Group has promoted Prentiss Fraser to managing director of content distribution.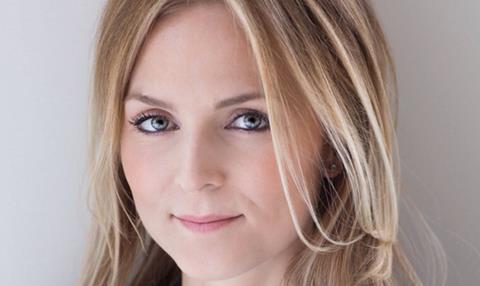 Fraser, who was previously senior vice-president of global content sales, will lead the global sales charge for the company, which sells shows including Nat Geo's forthcoming Mars and The Story of God with Morgan Freeman.
The division distributes 16,000 hours of content including US scripted shows, Nat Geo programming and local content from Fox Networks' units in Latin America, Europe and Asia.
London-based Fraser will oversee its 16 offices around the world and reports to Gina Brogi, president of global distribution at Twentieth Century Fox Television Distribution.
She joined the company from Entertainment One, where was senior vice president, worldwide sales and acquisitions.
"Prentiss is a highly regarded and talented executive who has made considerable contributions to our business," said Mark Kaner, head of Twentieth Century Fox Television Distribution. "We're very happy to recognize Prentiss with this promotion and are confident she'll continue to grow FNG's global content distribution."
"I'm thrilled to be working with our new management in LA, who has been unbelievably supportive, and to be given the opportunity to lead the division as we continue to create revenue opportunities for the company," added Fraser.