Factual producer Kowalski has begun a push into scripted television with a number of new projects including a drama based around one of the Great Train Robbery villains.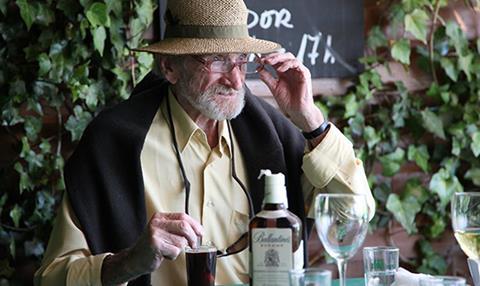 The indie, responsible for producing series including BBC1's Make Me An MP, is developing a period drama about the life of Gordon Goody, who is considered one of the masterminds behind the 1960s heist.
The indie has co-produced a documentary with Scallie Films about the robbery for Australian public broadcaster SBS to air later this year. A Tale of Two Thieves will reveal the identity of The Ulsterman, a key contact of the gang, for the first time.
Managing director Simon Howley, who was previously an executive producer at Dragonfly, told Broadcast that he had optioned the rights to Goody's life story before producing the SBS film.
"We are now developing a period drama series based on his post-war crime exploits in and around London leading up to, but not including, the Train Robbery," he said.
Howley added that drama would not feature gang leaders the Kray twins.
Kowalski is also developing Mountain Medicine, a period drama set in rural Kentucky in the early 1920s which will focus on the original frontier nurses.
Through its US agent Peleton, the indie struck a deal with Canadian producer and distributor Tricon Films to co-produce the drama. It is currently talking to broadcasters about the project. "It's an amazing world populated by strong characters," said Howley.
Separately the indie is prepping a raft of factual series including travelogues, crime docs and survival series and has projects in development with ITV and Discovery.
Kowalski's True Evel, which told the story of controversial daredevil Evel Knievel, aired on Discovery in the US and is set to TX on the UK channel later this year.