Broadcast is putting together a report about women in TV - and we need your help.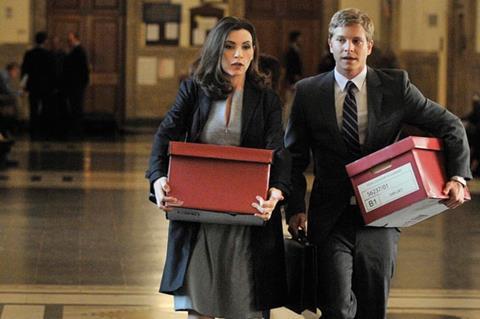 Broadcast's Women in Television Survey covers the career challenges women face as well as subjects such as sexual discrimination, bullying and management styles.
All entries are totally anonymous and the survey should be quick to complete.
The information you provide will help to inform articles for both Broadcast and www.broadcastnow.co.uk
Thank you in advance for your valuable input.
Related features