I went from installing WiFi on buses to creating programmes thanks to Matthew's guidance, says Jon Stroud

Eleven years ago, I started working in telly as a runner on the soaps of the northwest. It was great fun until I got bored of being in one place all the time.
Feeling uninspired, I left the world of telly to set up a business putting WiFi on buses amongst other things.
Cut to a few years later, and I longed for telly again. However, at this point, nobody understood my CV. None of my experience was directly relevant to the job, so I was easily overlooked by the plentiful supply of experienced runners and graduates.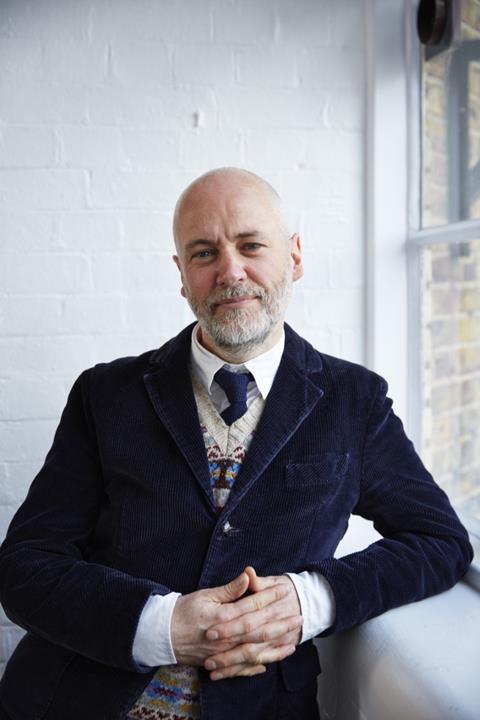 Enter Matthew Littleford.
I met Matthew through a family friend while he was working at BBC Worldwide (now BBC Studios). He offered his time over a cup of tea.
Nervously, I sat before him – as I would countless times over the next five years – to spill my ideas, and hopes for the future. We rewrote my CV, put together a great cover letter and I was off to the races applying for positions.
Over the course of many conversations, we talked of my ambitions to present and make programmes I cared about. It was during these tea-fuelled conversations that what I really wanted to do crystalised in my mind.
And so Jist Studios was born – a place for me to tell the stories I wanted to tell, in the way I wanted to tell them, programmes with attitude, personality and heart.
Having an experienced programme maker like Matthew by my side meant the team and I weren't going in blind
Five years later, we've made some great corporate and commercial content for brands like Weetabix, Kraft Heinz and Currys PC World, as well as a short documentary for the BBC. The power of a small team presenting, producing and directing content all in-house means we absolutely love and cherish the stories that we tell.
Matthew was crucial during the setting up period. We spent a lot of time together working out the future of the company and asking who do we want to be?
People are the basis of everything we do. Every idea we have, every story we tell. We needed a team of fearless, creative, open minded people who really care.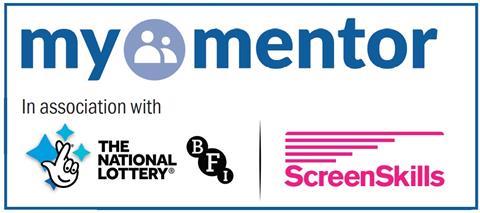 We talk about everything. Whilst there is an overall vision, there is also the reality and responsibility that comes with running a company and employing a team. We weren't going to go from big picture ideas and fluffy words to making docs. We're still on the journey.
Matthew is a great challenger of my thinking on this journey. It's a marathon not a sprint, as I am frequently reminded.
Learning on the job
Having never written a broadcast treatment nor pitched an idea when Jist Studios started, we were very much learning by doing. It's a great approach for fresh ideas, but having an experienced programme maker like Matthew by my side meant the team and I weren't going in blind – that is why he has recently come on board as a non-exec director and executive producer.
Having someone to bounce off is key for me. Being a solo founder, the buck essentially stops with me, so I need that person by my side for check and balance.
While we don't always agree, having someone who knows who we are and what we do (without necessarily being involved in the intricacies of the day-to-day), means I can have really powerful big-picture conversations and drive our work forward.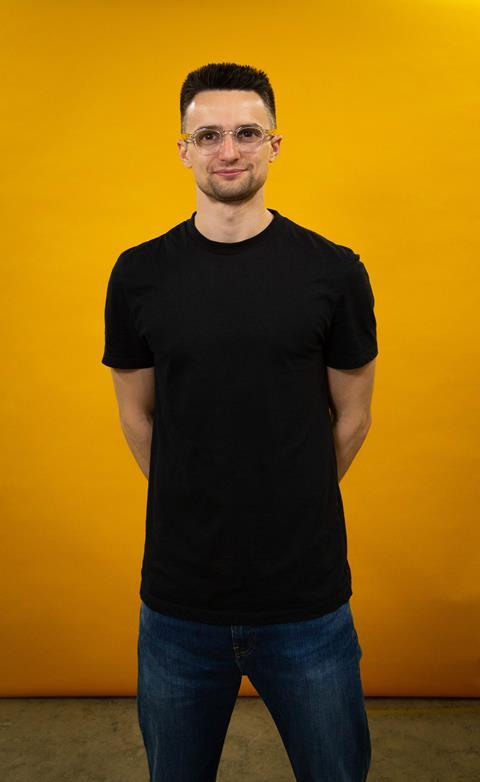 As we transition to bigger projects, having a mentor who has walked the walk has been a lifeline for me as a leader. Matthew has a way of questioning everything, getting to the heart of the story and driving home the motivation behind it. It's not always been an easy ride and can sometimes be frustrating, yet without him we wouldn't have the business that we do.
'What is the story you're trying to tell?' is the defining question he always asks, forcing me to dig deep for the answer – and sometimes pull my hair out in the process.
It's a question that occupies my mind in every treatment – what is the story? Why is it different? Having a mentor for me is like having a therapist, teacher and experienced friend rolled into one.
We've grafted from one-man-band corporate projects, to internal films to short docs to ads. We're still on that journey now and, to be honest, I hope we always are.
Jon Stroud is founder of Jist Studios