We get the lowdown on bumper virtual festival MPTS Connect, featuring exclusive audio from keynote panel Indies in Lockdown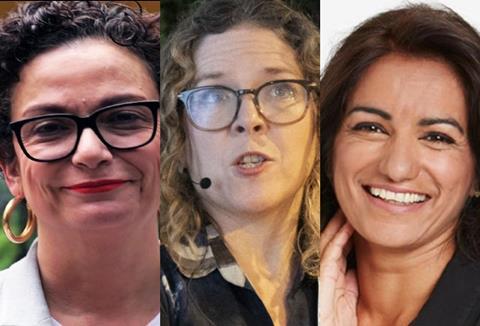 In this week's Newswrap, we're joined by Charlotte Wheeler, event director of Broadcast's sibling brand the Media, Production & Technology Show (MPTS). Charlotte has just wrapped virtual festival MPTS Connect, a three-day event spanning the best of the TV production and technology sectors.
With the pandemic thwarting attempts to bring a physical event back for 2021, MPTS Connect has offered a bumper agenda of virtual sessions, and Charlotte is on hand to take us through the event highlights.
We will also have exclusive audio from keynote session Indies in Lockdown, with execs from CPL Productions, The Garden and Outline Productions sharing their experiences of running an indie in a pandemic world.
All that, plus lifetime returner 'What We've Been Watchin'' on this week's Broadcast Newswrap.
Music: The Vendetta by Steffan Kartenberg. Licensed by Creative Commons