Nominate your shining stars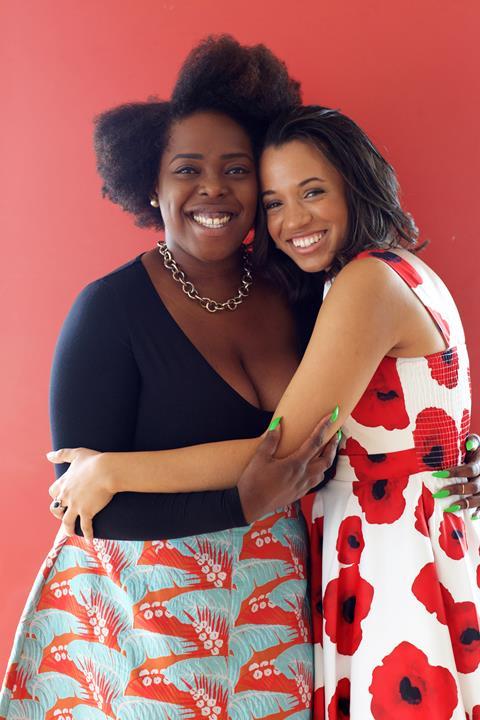 Entries remain open for the 2018 Broadcast Hot Shots (entry form below), and this year we will be celebrating the outstanding work of women under 30 making waves in the TV industry.
In our all-female supplement, we will highlight the boldest, brightest and most talented female individuals from all backgrounds, in all types of roles from across the TV spectrum.
These are the women quickly becoming the go-to producers and show developers, business hot shots, entrepreneurs in the making, technology gurus and the channel controllers of tomorrow.
We particularly welcome entries that demonstrate the diversity of the industry – not just in terms of ethnicity and ability but in terms of geography, social background and any non-traditional routes into the sector.
Nominees should be put forward by named senior individuals and have a proven track record of the initiative and drive to make it in broadcasting. Credits, awards and any rapid progress will all be considered. The deadline to return a completed form has been extended to 20 June.
To enter an individual (women only) for Hot Shots, please download the entry form below
Entry forms are due in by 20 June and should be sent to jesse.whittock@broadcastnow.co.uk
Successful entries will be notified soon after and will be invited to a photoshoot in July, to be published in the 24 August issue of Broadcast