Arrow has hired a Discovery executive for a push into the US, while the RTS Scotland Awards have opened for entries.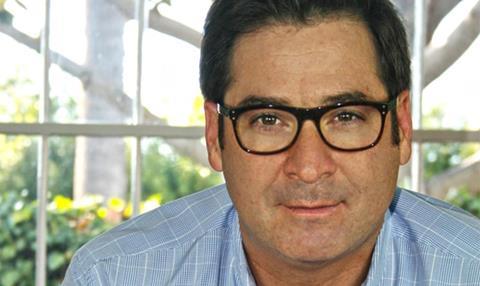 Arrow hires Discovery exec for US push
Arrow Media has hired Discovery Channel's Howard Swartz [pictured] as executive vice president of development and production. Swartz will work closely with Arrow co-founders Tom Brisley and John Smithson to grow the company's US development slate and production output. He joins after four years at Discovery, whre he was vice president of documentaries and specials, responsible for shows including Skywire Live with Nik Wallenda and Shark Week 2015.
RTS Scotland Awards open for entries
The RTS Scotland Awards 2015, designed to recognise and celebrate excellence and innovation across a range of genres and crafts, have opened for entries. This year's event, which will take place on 25 May at Glasgow's Oran Mor, will include three new categories for television director, on-screen personality and best documentary and specialist factual history programme. The closing date for entries is 12 February.
Study highlights millennial threat to pay-TV
Millenials who have children remain more likely to reduce their spend on pay-TV services according to a study from L.E.K. Consulting. According to The Perennial Millenial survey of almost 2,000 16-34 year olds, 45% expect to have a subscription to an OTT service in the next year, while two-thirds of these plan to cancel or reduce their pay-TV contract. L.E.K's head of European media, entertainment and technology, Martin Pilkington said: "Our research has shattered the common assumption that once millennials are older and have their own children they revert to more traditional media consumption patterns."