ITV comedy controller will head new division focusing on comedy-drama
Fulwell 73 has hired ITV comedy controller Saskia Schuster to head up a scripted division as it eyes a series of indie investments.
On the back of co-producing BBC1's Gavin & Stacey Christmas Special, which drew a record 17 million viewers, partner Leo Pearlman said the department will be "fully backed", after Fulwell 73 had previously only dabbled in the scripted space.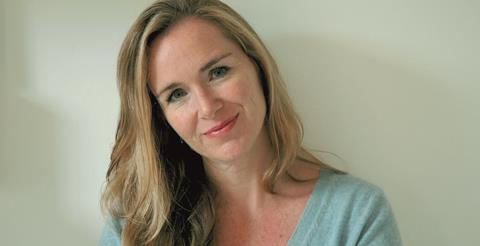 He said it will focus on comedy-drama and that Schuster, a former comedy commissioner at Sky who joined ITV in 2014, matches the ambitious and noisy nature of the indie. A "standout" candidate, she shares Fulwell 73's desire to make a mark quickly in the genre, he added.
Looking at the global success of Fleabag and Sex Education, Pearlman said the division would target SVoD platforms and US partners, as well as British broadcasters.
"We had to take the decision whether to focus on the parts of the business that were running well, or venture into different genres," said Pearlman. "Our natural inclination and ambition is to take a big swing at something new and thankfully that approach has worked out well for us in the past."
Pearlman said he expects Schuster, who launched ITV gender-equality initiative Comedy 50:50, to mine her large contact book for up-and-coming female writing talent.
"There is a real passion within Fulwell to encourage and develop female voices," said Pearlman. "As well as attracting new talent, we are looking at some potential first-look deals with more experienced writers and showrunners."
He said the indie is also "actively looking" to invest in scripted indies to bring under the Fulwell wing. "We have no floor or ceiling on the number of acquisitions we're looking to make. It's more important to us that potential acquisition targets share our ambition, fit with our culture and want to work with collaborative, creative partners."
Since House Of Cards producer MRC acquired a £45m stake in the indie in 2018, Fulwell 73 has invested in London-based film finance outfit Creativity Capital and its sister company, post house Creativity Media.