Faith Penhale to take sole reins of Gentleman Jack indie as founder pursues other projects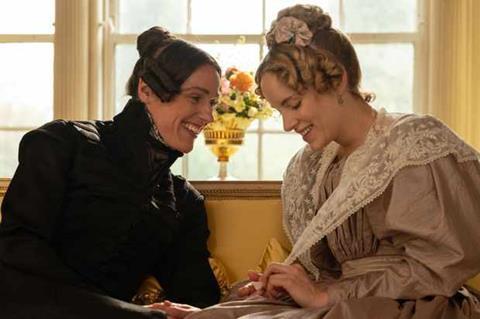 Lookout Point founder Simon Vaughan has left the BBC Studios-backed outfit after a decade.
Faith Penhale, who joined in 2016 from the BBC as joint chief executive alongside Vaughan, will become sole chief executive, while Vaughan is expected to go on to a range of creative and commercial projects.
He founded the indie 10 years ago with Justine Vaughan, initially to work as a financing and production partner on the likes of BBC dramas Ripper Street and Parade's End.
Since Penhale's arrival, the outfit has moved further into becoming a full-service producer of high-end scripted projects, helming Andrew Davies' adaptations of War and Peace and Les Misérables with the backing of BBCS, along with last year's Mike Bartlett drama Press.
The indie is also behind Sally Wainwright's upcoming BBC1/HBO co-pro Gentleman Jack.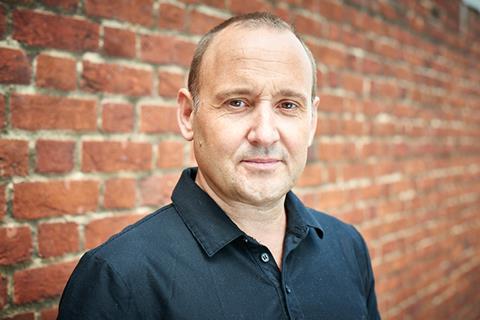 BBCS chief executive Tim Davie hailed the "extremely high-quality body of work and growth" that had emerged from Vaughan's 10-year tenure.
The producer/distributor extended its stake in the indie last year to 100%, turning it into a fully-owned "independent scripted studio".
Vaughan said he "couldn't be prouder of what he had achieved" but felt it was "the right time to move on".
Lookout Point's senior team is now comprised of Penhale, managing director Damian Keogh, chief operating officer Saul Venit, director of development Laura Lankester, head of production Louise Mutter and head of development Will Johnston.