Ties with the founder of Shine France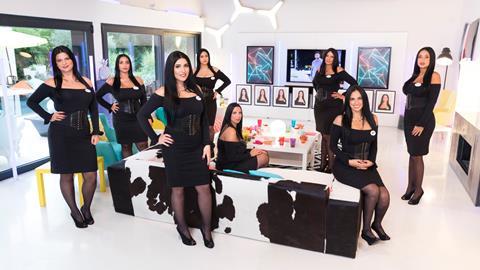 Youngest Media has opened its second European office within a month – a French operation alongside the founder of Shine France.
Youngest Media France has been launched in partnership with Thierry Lachkar's indie Deeply Superficial.
The pair will focus on bringing Youngest's formats to the French market while collaborating on new shows for both the French and international marketplaces.
Youngest's E4 format Game of Clones has already sold to NRJ 12 in the territory and the indie is also behind ITV gameshow Small Fortune and forthcoming BBC3 docu-reality series House Share.
Youngest also launched in Germany last month, picking up its inaugural commission from RTL II at the same time.
Youngest founders Lucas Church and David Flynn said: "Youngest Media was set up to be globally facing from day one and, with this latest launch, we now have on-the-ground presence in three of the world's major markets, in addition to the growing reach of our international formats."
The pair positioned Lachkar as the best possible partner in France, adding: "He is among the best in the business and has proven time and again that he knows how to deliver a hit for his market."
Lachkar headed up Endemol France, then Shine France for seven years until launching Deeply Superficial last year.