Film & TV Charity launches freephone number
A confidential, 24/7 support line for those working in the TV industry has been set up by the Film & TV Charity.
The first new service from the group, which was formerly known as the Cinema and Television Benevolent Fund, the line is run by professionally trained staff and delivered by Connect Assist, which has set up a number of dedicated helplines to charity, third sector and public-sector organisations.
The number – which is free to call – is 0800 054 00 00.
A central pillar of the Time's Up UK movement, the service is backed by the BFI and supporting partners The Production Guild, Women in Film and TV, Film Distributors' Association, Pact and UK Cinema Association.
It launched in response to calls for a support line in response to the #MeToo movement and comes on the back of the BFI and Bafta's development of a set of eight behavioural principles and guidelines around bullying and harassment in the workplace.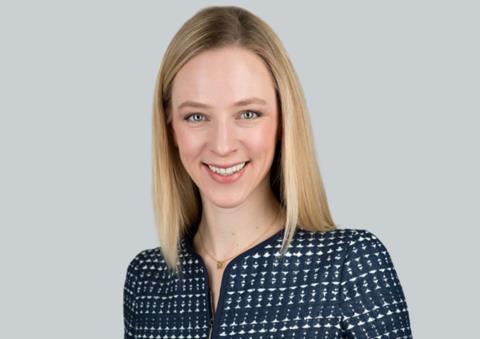 Alex Pumfrey, chief exec of the Film and Television Charity, said: "Ours is a wonderful, world-beating industry where people love their work and show tremendous commitment and dedication.
"But we also know that it can be tough and lonely, with often a strong sense that you are on your own, particularly for the two-thirds of our industry who are freelance.
"The support line provides support for a wide range of needs including stress, anxiety, health, mental health, and financial and legal concerns. We hope anyone from any area or role, with issues big or small, will get in touch."
The Film and TV Charity is calling for other partners to get involved in the support line, and ensure that the number is included on all call sheets, and promoted to those working in the industry.