Changes to TV arms expected to follow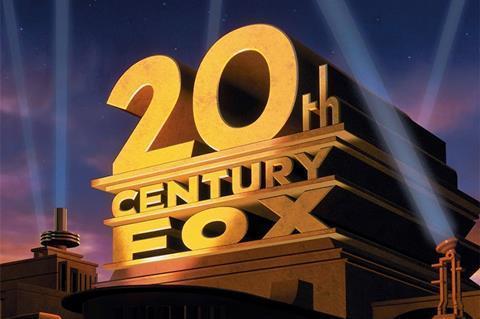 In a historic move, Disney has excised the name Fox from film divisions 20th Century Fox and Fox Searchlight to avoid confusion with Rupert Murdoch's network and cable businesses.
Going forward, the companies are called 20th Century Studios and Searchlight Pictures.
The move follows Disney's acquisition of the entertainment assets of 21st Century Fox last spring.
Searchlight's upcoming release Downhill, co-written by Succession's Jesse Armstrong and starring Will Ferrell and Julia Louis-Dreyfus, is branded Searchlight Pictures, while staff emails have changed at Searchlight, losing the fox.com suffix in favour of searchlightpictures.com.
While the logos lose the Fox name, they retain the iconic klieg lights and brassy signature tune.
A change in branding is expected at Disney-owned television production companies 20th Century Fox Television and Fox 21 Television Studios.