Screening site opens section for distributors to screen their catalogues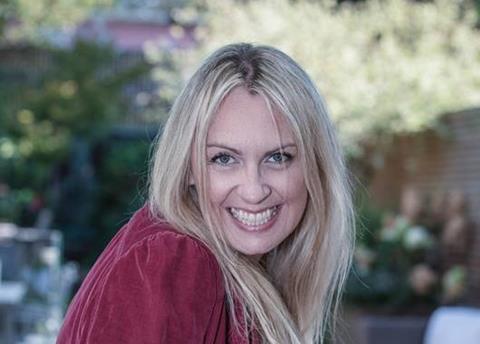 Non-transactional screening site ProgramBuyer.com is launching a feature dedicated to Mip releases to enable distributors to showcase the content they would have unveiled at Cannes.
This decision has been driven by growing demand from buyers looking to fill current and anticipated gaps in their schedules, as productions shut down across the world.
Launching on 30 March, the free-to-access feature on the Program Buyer portal is available to any distributor, whether they are a current subscriber or not.
The Program Buyer team will upload information and screeners on individual distributor branded pages, with every new show tagged and searchable.
In addition, distributors can also upload their new digital programme catalogues to their individual pages.
Set up in 2018 by Roz Parker and Edwina Thring, Program Buyer enables buyers to search for and screen programming from around the world on one site, using a single password and detailed search parameter.
Parker said the swift addition of the new feature will provide extra help at a time when buyers need it the most.
"Over the next few months, Program Buyer will be announcing a number of unique new features that will complement the existing site and support our position that it is an invaluable resource for the entire industry," said Parker.
Clients using the new feature include Red Arrow Studios International, Beyond Distribution, France tv distribution, Mediterraneo Mediaset España Group and Canamedia.
Julia Schulte, senior vice president, international sales at France TV distribution, welcomed the "timely" initiative and said that it would allow buyers to screen at their own convenience before discussing titles that are of interest.