Content management services company ITFC is preparing high definition material for Five HD.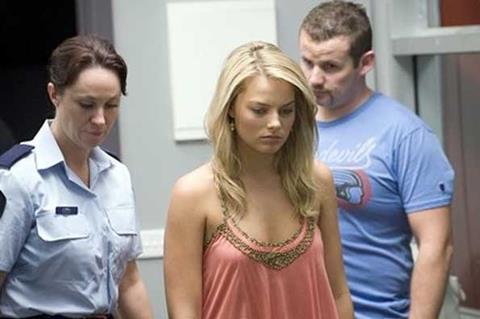 ITFC has prepped 15-20 hours a week over the last few months in readiness for today's channel launch.
"We've been preparing content for ITV HD since 2007 using a similar workflow with Final Cut Pro," said Lesley Marr, senior operations director at ITFC.
"To make sure we could handle the large volumes of material we've just expanded our storage capacity and added a third Final Cut Pro HD suite."
Content is ingested and then made available for viewing by Five's content compliance team.
It is then edited by for its relevant time slot and eight different audio tracks, including both stereo and 5.1, are prepared.
The video is checked and a detailed assessment carried out to make sure the content is suitable for transmission before it is delivered to Five.
Five HD will broadcast a simulcast of Five's schedule on both cable and satellite, including a number of programmes made in HD including Neighbours (pictured).
ITFC provides digital media asset management, subtitling, audio description, telecine, editing, restoration, DVD authoring and encoding, QC, HD and SD conversion and duplication services.
The company currently provides Five with all its subtitling for the deaf and hard of hearing.