ITN and Pact have led calls for the BBC to be more open and transparent about the way it commissions online content.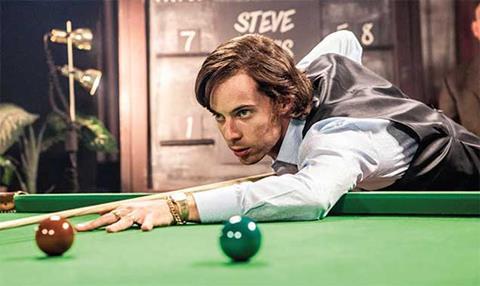 Amid the BBC3 digital switch and growth in iPlayer originals, such as snooker drama The Rack Pack, the organisations have called on the corporation to review its online production quotas.
The BBC currently has a nonstatutory target to spend 25% of its budget for online content and digital services with external companies, and in its blueprint for the next seven years, it said it will aim to make up to 70% of spend open to competition.
But ITN argued that this is not enough. "As more content will be commissioned online, it seems compelling to create a specifi c commissioning strategy for online content," it said in a response to the BBC Trust's content supply review. "ITN calls for an entirely open commissioning target for online content - in line with that of broadcast content [under the plans for BBC Studios]."
Pact said the BBC must spell out how much it spends on content, compared with more general digital services.
"Under the current structure, competition for supply of digital content is limited due to the lack of a specifi c quota and [there is] a lack of visibility about how the BBC commissions online content, as opposed to technical services," the indie group said.
The Trust's review said in 2013-14 that 30.4% of the BBC's £64.2m digital spend went to external suppliers. Although this exceeded the 25% target, the Trust acknowledged: "There is scope to increase competition for audience-facing content commissions, [improve] transparency, and deliver greater benefits to licence fee payers."
In the report, published last week, the Trust also backed the commercialisation of BBC Studios in principle, but said a detailed business case about the proposals must now be subject to regulatory tests.