ITV1's Popstar To Operastar is to be remade for an overseas market for the first time, with a new version of the show lined up for the Netherlands.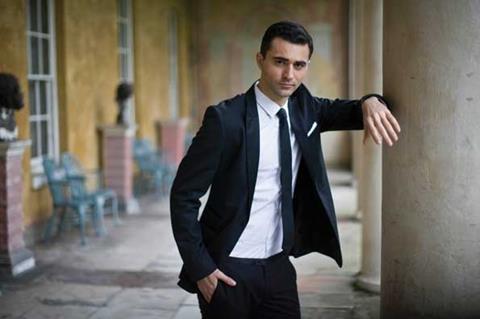 ITV Studios will collaborate with Dutch production company Eyeworks International to co-develop a local version of the primetime show. Talks have already begun with Dutch national broadcaster TROS about the format.
The UK version was recently featured on Dutch news programme Dr Wereld Draait Door, and Eyeworks International director Sander Emmering claimed it had created "a huge buzz with Dutch audiences".
The deal was struck by ITV Studios Global Entertainment, and the format was created by ITV Studios, Renegade Pictures and Globe/Universal.
It features renowned pop singers attempting to make the transition to opera, performing famous pieces under the direction of professional mentors. The show features a live television audience and a panel of judges.
The six-part series drew to a close last Friday, but as Darius Campbell scooped the top prize, ITV1 was beaten in the ratings by digital channel BBC3.
An audience of 4 million watched the finale, 300,000 less than tuned in to see interviews with EastEnders' cast members following a live episode of the soap on BBC1. Overall, the series averaged 3.8 million (15.5% share), down 400,000 on the slot average of 4.2 million (18.5%).
Reports have suggested that Popstar will not be recommissioned by ITV, but the broadcaster defended the show.
"Popstar To Operastar performed well and built its audience over the series," said an ITV spokesman. "As the run has only just finished, no decision has yet been made on a recommission."