ITV Studios Middle East producing first Arabic version of format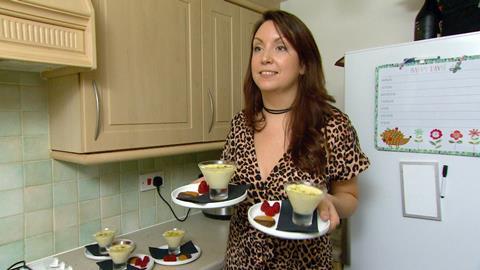 ITV Studios cooking competition Come Dine With Me is to be reimagined in the Middle East after OSN acquired the rights to create the first Arabic version of the format.
The local adaptation, titled Yalla Neta'asha, will be produced by ITV Studios Middle East and filmed in the United Arab Emirates during this summer. The 45-episode series will be stripped from Sunday to Thursday, with new contestants each week.
The participants will be pooled from all walks of life including individuals from Lebanon, Saudi Arabia, UAE, Kuwait, Egypt, Bahrain, Oman and expats from Western countries.
OSN interim chief content officer Rolla Karam said she expects the format to be a huge success.
Karam added: "This production further cements our commitment to providing curated content and bringing the best in entertainment to our audiences in the Middle East."
Its commission comes as the format celebrates its 15th anniversary in the UK. Come Dine With Me has been licensed into 40 countries and has notched up over 14,000 episodes globally.