Talpa's Karin de Groot to head fifth European label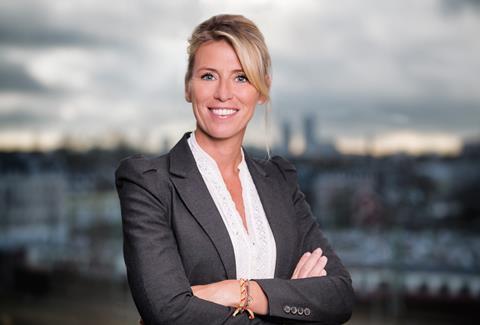 ITV Studios is opening a Dutch label after identifying the Netherlands as one of the top three export markets for formats.
ITV Studios Netherlands will create and produce unscripted and scripted formats for Dutch platform owners and broadcasters.
Sitting under the Talpa Media umbrella, alongside Talpa Productions, Talpa Fiction, MasMedia and Vorst Media, it will be led by Talpa Network director of television Karin de Groot, who will take up the role of managing director in early 2019.
Prior to joining Talpa Network in 2016, De Groot was chief executive of IdtV, one of the largest production companies in the Netherlands, head of production for Endemol Shine, and channel director at Net 5.
ITV Studios Netherlands will form part of the Studios Global Creative Network, headed by Mike Beale, which manages the global strategy of its non-scripted slate, as well as sharing development and co-development.
The Dutch label will be ITVS' fourth European label joining France, Germany, the Nordics and the UK.
ITVS international president Maria Kyriacou said there is "huge potential" in the strength of the ITV formats in the Dutch market.
"ITV Studios Netherlands provides us with a team on the ground, solely focused on creating and producing ITV formats for a vibrant and ever-growing Dutch market," she added.
De Groot said: "I'm excited to bring ITV's content to the Dutch markets and look forward to working with partners in collaborative and innovative ways."