ITV has recruited Channel 4's head of viewer relationship management, Steve Forde, to become its director of marketing and experience for online and on demand.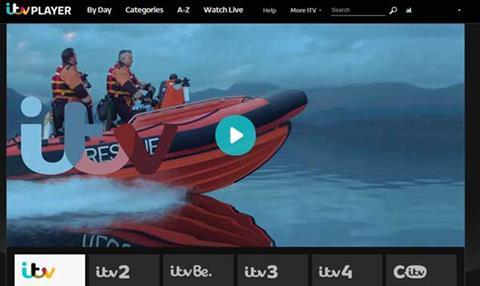 Forde, who has held his C4 role for the past four years, will join ITV later this year with a remit that covers audience engagement, innovation and design for ITV Player.
He will report to ITV director of online and brands, Paul Kanareck, and group marketing and research director, Rufus Radcliffe.
Although he has broader responsibilities, he effectively replaces director of digital and on-demand marketing Sonia Sudhakar, who left ITV in late 2014.
Forde joined C4 in 2005 as head of digital marketing before being promoted in 2011. He also had a two-year spell as commercial marketing manager at UKTV in 2003.
Forde reflected on his "10 great years at C4", adding: "My next challenge at ITV online presents an irresistible opportunity to help shape the next phase of development, building on the huge achievements Paul [Kanareck] and the team have generated over the past few years."
Kanareck highlighted Forde's "exemplary track record in delivering innovative audience and brand engagement". He added: "We have a hugely exciting year ahead in ITV online and on demand, and I know Steve has an important role to play in its strategy and development."