Broadcaster signs as pre-sales partner on Company Pictures' detective drama
ITV has picked up Company Pictures' reboot of Amsterdam-set detective drama Van der Valk.
The PSB has come on board the 3 x 90-minute series as a pre-sales partner, alongside France Televisions and the Netherland's NPO.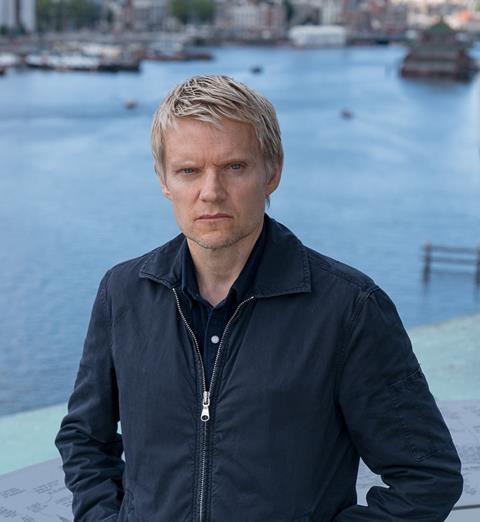 Developed by BBC1's Doctors creator and Lewis writer Chris Murray and starring Marc Warren [right] as the eponymous sleuth, Van der Valk is currently being filmed on location in Amsterdam.
Company owner All3Media International has developed the series with Germany's ARD. It is a Company-NL Films co-production.
Company Pictures' exec producer Michele Buck said the show would be "a contemporary detective series with attractive, intriguing characters, danger and humour - and a fantastic backdrop in Amsterdam".
She added: "We are delighted to be working with All3Media international and ARD as commissioners - and are very proud that, as we start filming, we already have further partners in place whilst still in production."
Nicolas Freelings' novels were previously adapted by Thames Television in the 1970s, running for five series up to 1002.