Jamie Oliver Media Group is disbanding its 17-channel multichannel network Food Tube to focus on its core channels.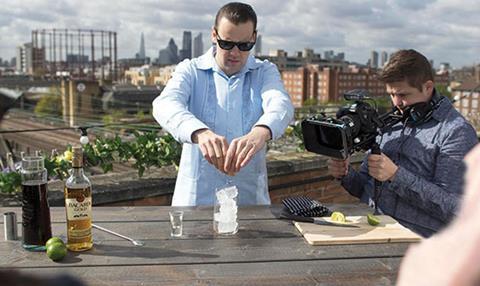 The YouTube network, which launched with Barry Lewis' 'fun food' tutorial channel MyVirginKitchen in 2013, will be broken up from 1 November, with Fresh One focusing on the three channels it operates – Food Tube, Drinks Tube and Family Tube.
Jamie Oliver Media Group creative director Zoe Collins said that the "world of the MCN had changed" in the past three years.
"I am very proud to say our channels are now in the strong position of being able to support themselves," she added. "We've done what we set out to achieve; nurture and support emerging food talent and give them a platform to grow their subscribers and attract commercial sponsors."
The channels, which included DJ BBQ, Cupcake Gemma and River Cottage, have generated 64m views and 1.2m subscribers since joining the network, with operators now free to strike their own commercial deals.
Collins said that she expected to continue to feature the creators on Food and Drinks Tube following the move. "They will always be part of our family," she said.
Food Tube and Drinks Tube, which have a combined subscriber base of almost 3m, are expected to benefit from the increased level of focus Collins will be able to offer.
In a note to channel partners, Collins said the shift meant she felt unable to offer "any more value to your channel and the benefit to you as a member of our network is limited."