Highly experienced development producer, Charlotte Loynes, who has more than 20 years of experience working in animation, is joining VFX and animation house Jellyfish Pictures.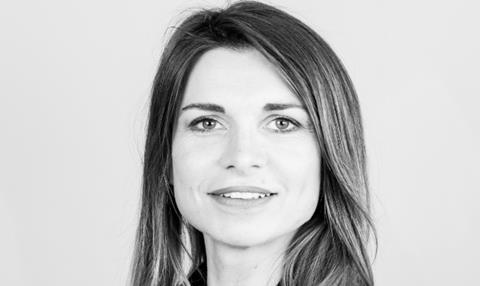 Loynes's role at Jellyfish is both to support and guide creative ideas generated internally and to work on collaborations with external developers.
She has worked in a freelance animation producer and consultant for the last six years and has previously held positions including executive producer at Seed Animation, agency producer at Amp London, and producer at MPC, UNIT 9 and Aardman.
"One of Charlotte's many skills is her aptitude for identifying great ideas and collaborating with artists to ensure each idea is honed, guiding it through the development stage and seeing it through to production," said Phil Dobree, CEO, Jellyfish Pictures.